Thank you for visiting our site
If you would like to know more about us, and the various collections or new arrivals, feel free to get in touch with us.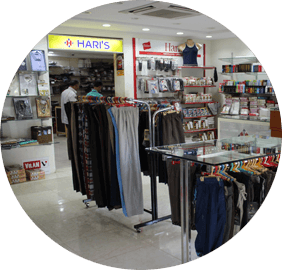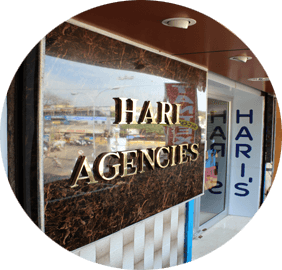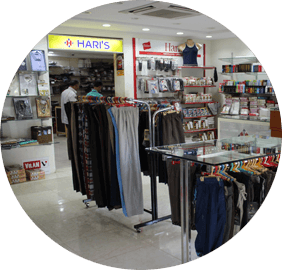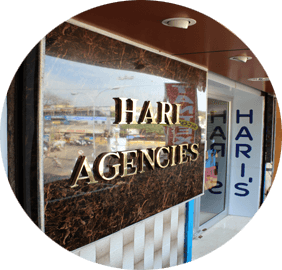 Address
Contact Person :
Mr. P.Hari,
HARI Agencies,
239 KUTCHERY ROAD,
(Near Luz Corner Signal)
MYLAPORE, CHENNAI- 600 004.
Customer Care: 99629 20004

(91)-44-24642368
(91)-44-24951610
Door Delivery for purchase of Rs. 500 and above.

hariagencies@gmail.com,
feedbackharis@gmail.com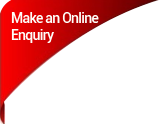 Your Multi-Brand Family Shop in Chennai